WEEKLY FOOD SPECIAL FOR 6/6-6/10 *NOTE SPECIAL BEGINS WED 6/7*
Shrimp Scampi w/ Garlic Bread $10.95
Ham Sub or Wrap $8.95
WEEKLY $3.50 DRINK SPECIAL FOR 6/6-6/10
Nasheyla's Nonsense Coconut Rum, Peach Schnapps, Pineapple Juice, Splash of Cranberry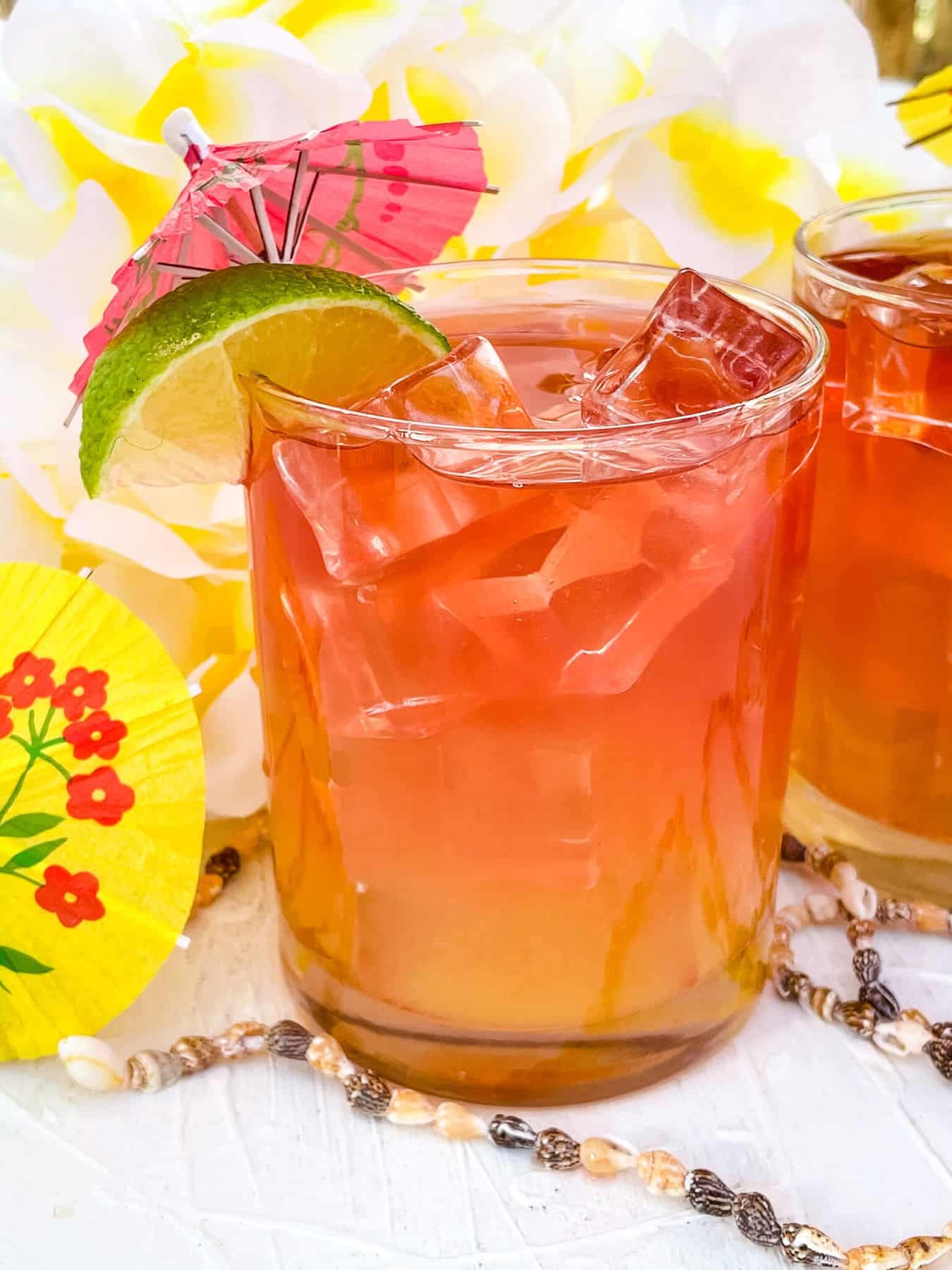 HAVE NO FEAR, SWEET SUMMERTIME IS HERE! LET'S SEE WHAT'S COOKING UP AT THE POST THIS WEEK!
Beat the heat this week and come indoors and play TRIVIA at our Post! Join us this Wednesday June 7th from 6:30-8:30 pm! DJ Bill Wright does the hosting and the asking of the questions, and you all do the guessing! There are 4 rounds of trivia with 10 questions for each round! Sometimes it's themed trivia, sometimes it's random, but it's always fun! Be sure to order up some wings since it's WING NIGHT and wash it down with one of our nice cold draft beers! TRIVIA NIGHTS ARE THE BEST NIGHTS!
AS A REMINDER, THE YARD SALE ORIGINALLY SCHEDULED FOR THIS SATURDAY JUNE 10TH HAS BEEN CANCELLED. WE HOPE TO HOST ONE LATER THIS SUMMER, SO KEEP AN EYE OUT FOR FUTURE ANNOUNCEMENTS!
IF YOU LIKE TO DANCE AND YOU ENJOY A GREAT NIGHT OUT WITH FRIENDS, COME CHECK OUT OUR DJ NIGHT THIS WEEKEND!
Choose to party with us this weekend! On Saturday June 10th we will have DJ Danny from DPH Productions serving up what you want to hear from 7-10 pm in the canteen! Request a song, grab your friend and dance, sing into an air microphone…just come have some fun and enjoy yourself! DJ nights at the Post are the ones you can't beat!
FATHER'S DAY IS JUNE 18TH AND IT'S QUICKLY APPROACHING! REMIND DAD, UNCLE, GRANDPA, BROTHER, ETC. TO STOP BY THE POST AND GET THEIR FATHER'S DAY RAFFLE TICKETS IN THE CANTEEN! THEY ARE 6 FOR $5 AND THE WINNER WILL BE DRAWN FRIDAY JUNE 16TH AT 7 PM. THE PRIZE INCLUDES $100 IN CASH AND $200 IN LOTTERY TICKETS! WHAT AN AWESOME GIFT FOR DAD!
IN JUST A FEW SHORT WEEKS OUR POST WILL BE ROCKING. WHY YOU MIGHT ASK? BECAUSE WE HAVE SOME AWESOME LIVE MUSIC LINED UP FOR YOU!
You've seen them before…you love the band. You love the music, you rock out to it, you dance and you sing. So let's all do it together when FASTLANE comes to the Post on Friday June 30th from 8-11 pm! The band will be performing in the banquet hall, so the show is opened to the public 21 and over! There will be a $5 cover charge at the door and a cash bar will be available all evening. We also will have lite food available. An ATM is located on site as well. Doors will open at 7:30 pm. There's an event reminder on Facebook, and you know you want to click GOING! Grab your friends and come rock out with us! There's a huge dance floor so we want to see you all moving and grooving!
AND NOW FOR A FEW ODDS AND ENDS…
The Aux meeting will take place on Tuesday June 27th at 6:30 pm.
The Post meeting will take place on Wednesday June 28th at 6:30 pm.
The Post is opened on Mondays now from 2-10 pm!
The Post has all of your PA lottery needs, so come on out to play!
I 105 WIOV radio station advertises for the Post! So be sure to tune into the station to hear upcoming announcements as well and check out their community calendar for events happening at the Post.
If you wish to stay updated on all things happening at the Post, including specials and events, then SUBSCRIBE to our newsletter, check out the WEBSITE or follow us on FACEBOOK!
DON'T FORGET TO FOLLOW THE POST ON INSTAGRAM at millersville_vfw_post_7294. THANK YOU TO THOSE WHO HAVE FOLLOWED THE PAGE!