WEEKLY FOOD SPECIAL for 12/14-12/18
Mac & Cheese w/ Ham pieces & Stewed Tomatoes $9.95
WEEKLY DRINK SPECIALS for 12/14-12/18
NAUGHTY OR NICE
Naughty- Vodka & Kahlua
Nice- Vodka, Kahlua & Cream
COME DASH THROUGH THE SNOW IN A ONE HORSE OPENED SLEIGH TO THE POST!
Please join us on Wednesday December 15th and 29th from 6:30 pm-8:30 pm for CHRISTMAS TRIVIA with DJ BILL WRIGHT! Come show us why your friends consider you the brains of the group! Are you an expert on all things Santa and Christmas? Beat the clock and beat the other teams to ensure your chance at winning! This event is open to the public 21+!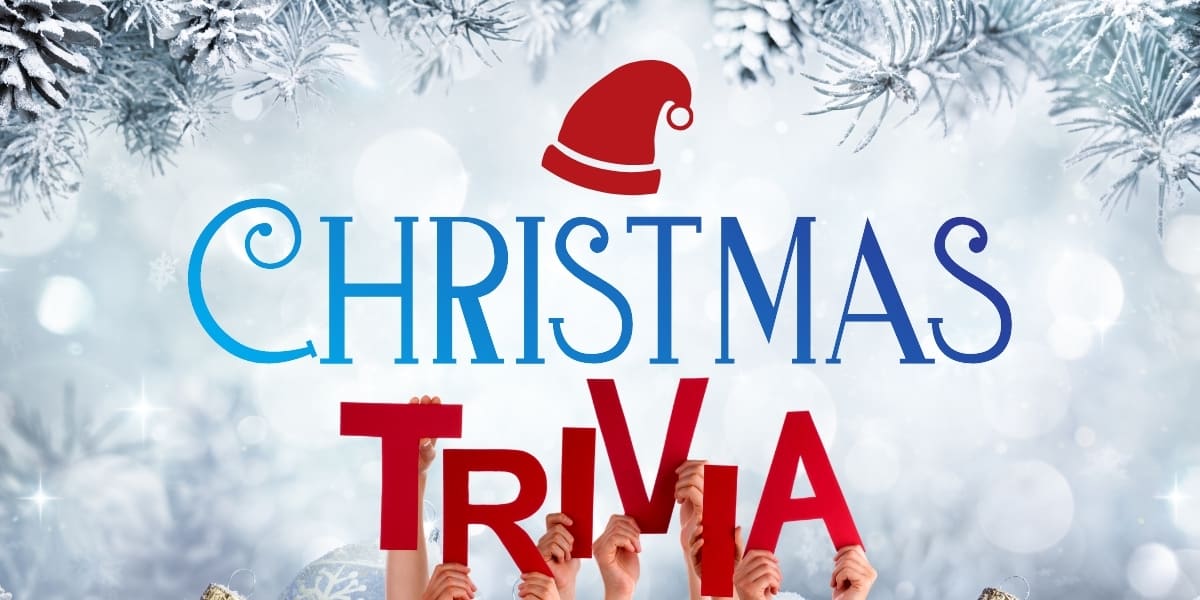 AND THEN SANTA CLAUS IS COMIN' TO TOWN AND HE'S COMING TO THE MILLERSVILLE VFW!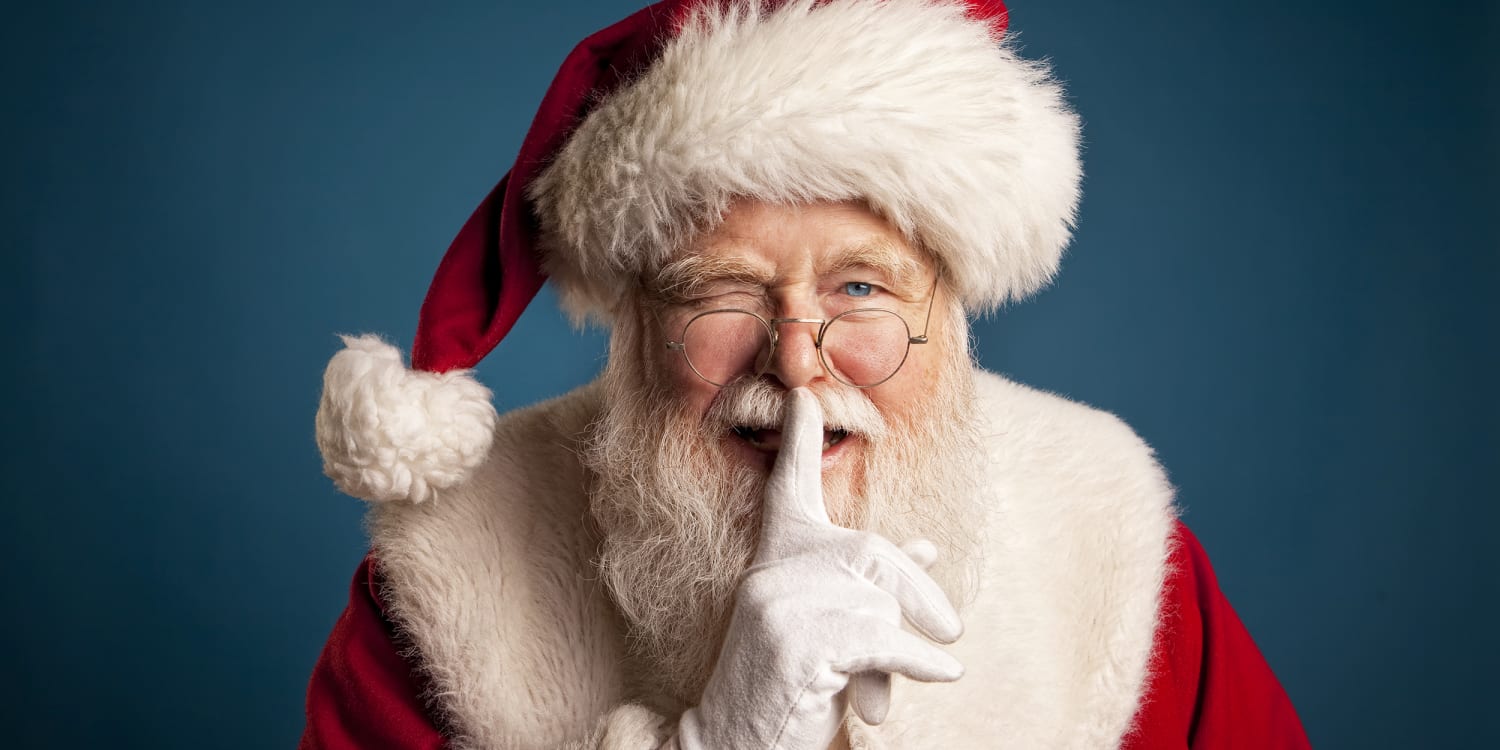 YES IT'S TRUE! The big man in red will be joining us on the canteen side on FRIDAY DECEMBER 17th from 6 pm- 9pm for our FAMILY AND FRIENDS CHRISTMAS PARTY! DJ BILL WRIGHT will be providing our music for the dance party! There will be a cookie decorating station and other Christmas activities as well! AND AGAIN, SANTA will be there to say hello to the children at 7 pm and will be handing out a small gift for them!  So please bring your children, grandchildren and friends and make some new unforgettable memories! We are so excited for this! The best part of Christmas is everyone being together!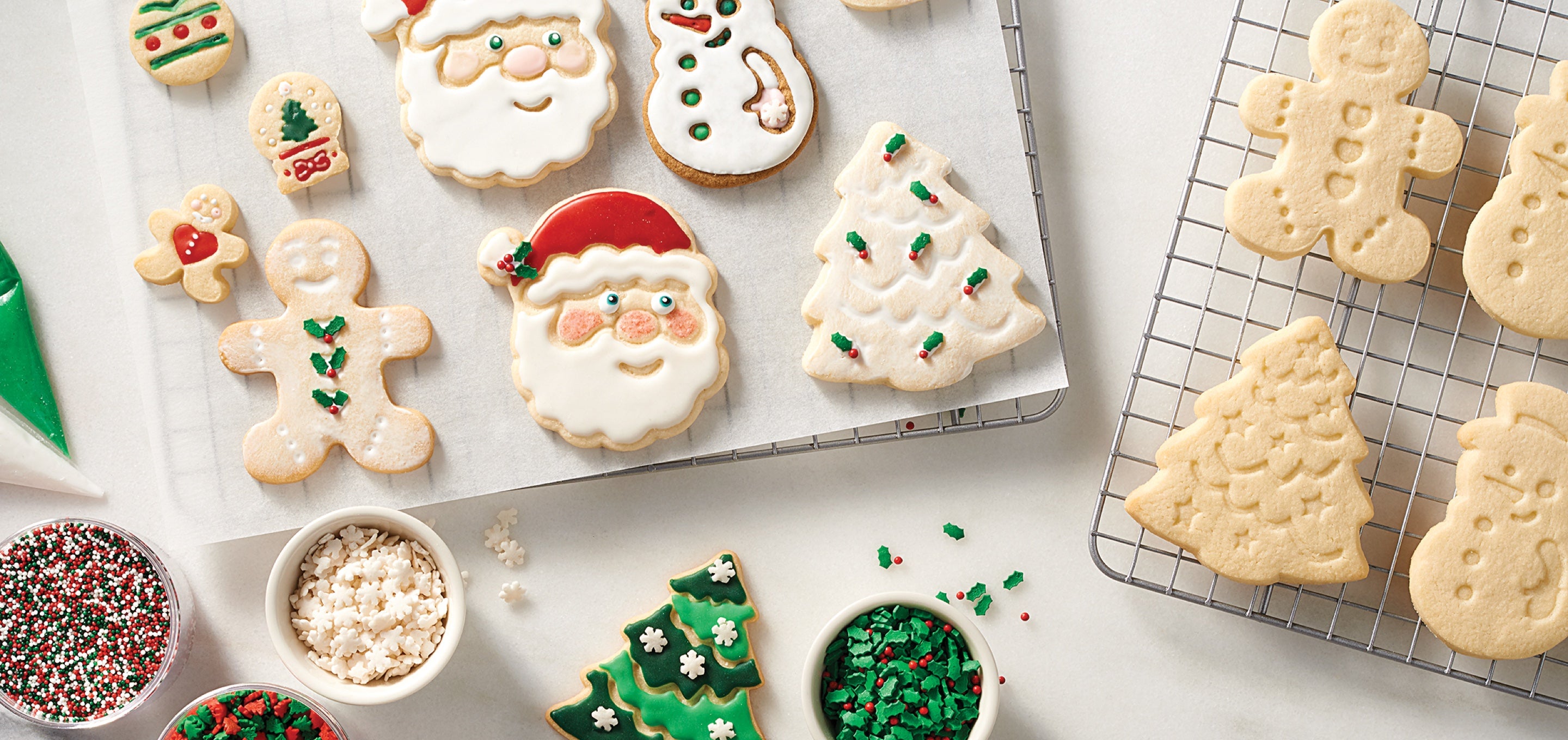 IT'S THE MOST WONDERFUL TIME FOR A BEER! A FREE ONE AT THAT!
On Friday December 24th, Christmas Eve, the Post will be closing at 6 pm! But please come on out as we pour some holiday cheer during our OPEN BAR for MEMBERS ONLY from 4 pm- 6 pm! Your bartenders want to show you how much we appreciate you all coming into our Post!
AND NOW FOR SOME ANNOUNCEMENTS…
All of your PA Lottery needs can be met at the Post! Come on out to play some KENO, HORSE RACING, CAR RACING, DAILY NUMBER and POWER BALL. We have something for everyone!
Please stop out at the Post and get your 12 DAYS OF CHRISTMAS tickets now!
The Post/Aux meeting will be held on Wednesday December 15th at 6:30 pm!
Please re-new your memberships no later than December 31, 2021!